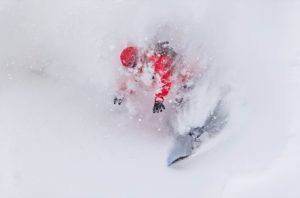 UUUUPPPS... SORRY. DOCUMENT NOT FOUND. PLEASE USE NAVIGATION ON TOP.
RIDE ON.
The big smile on your face!
Our vision and inspiration is focused on providing high performance, lightweight and easy to ride longboards that enable riders to enjoy all aspects of snowboarding and embrace the fact that the winner, at the end of any day on the mountain, is the rider with the biggest smile on their face!
---