---
RAD AIR TANKER 2019 / 2020
Progression defines evolution, and all of us at Rad-Air are totally excited to announce the global launch of the 2019/2020 Tanker incl. a limited 201 Team Edition
As with all evolution, the great feedback from both team riders and friends on refinement of the new shape from the limited launch of Tankers last season has resulted in an entirely new series of incredibly fine tuned freeride machines engineered with the highest quality materials available.
Boards ship to our global network of dealers and are available direct from www.rad-air.com
Mahalo for your support and ride on!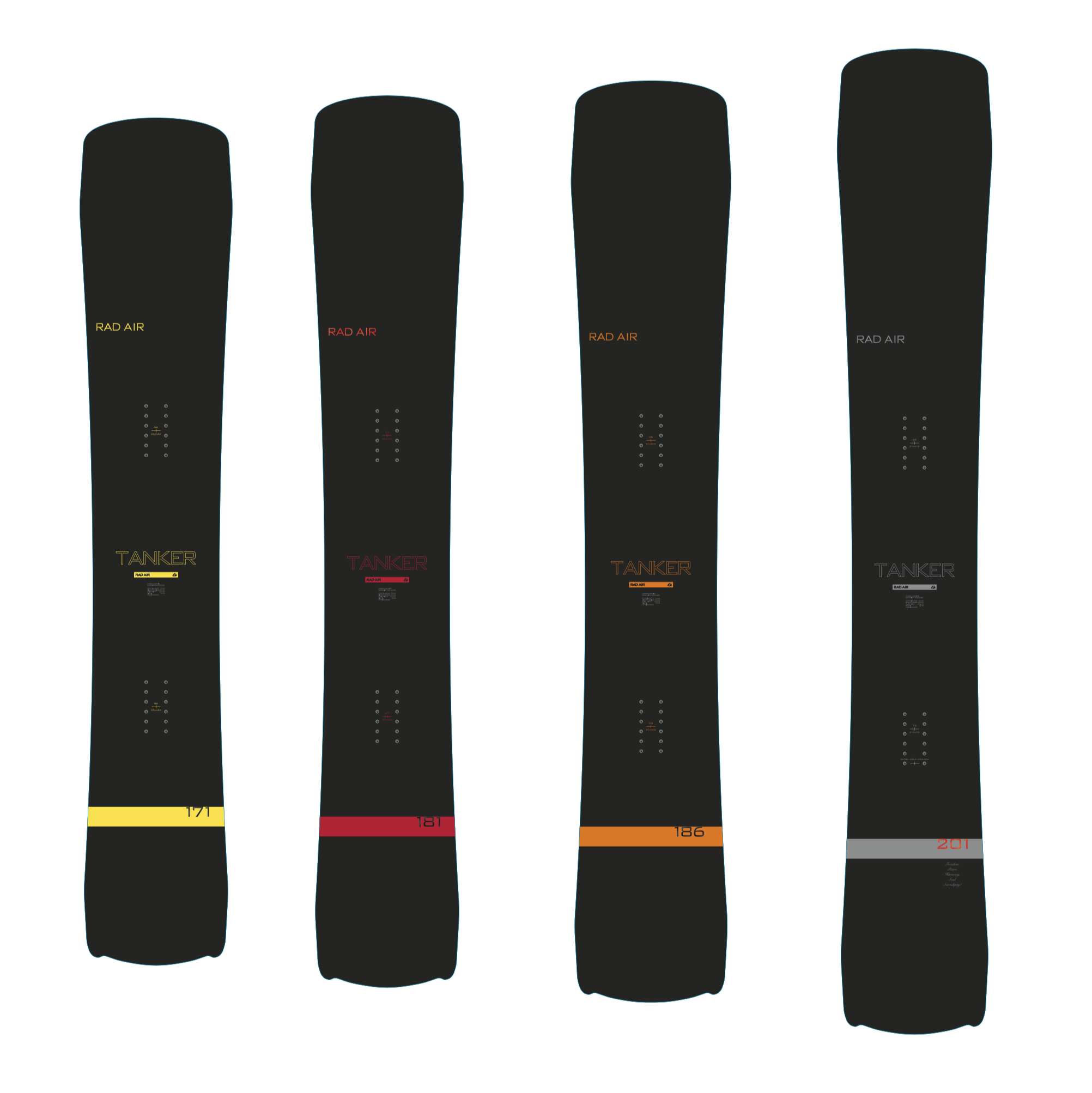 BUY NEW TANKER ONLINE
It's easy as riding: we are using the PAYPAL Basket system. Pick your board, add to basket and follow the instruction.
You don't need a Paypal Account, just follow the step to enter your credit card information, etc.
Select model and click "add to cart"
Payment:
Credit Card or Paypal (if you feel unsecure contact us by email)
Shipping
free shipping inside EU Countries, Switzerland and USA
Other countries and dealers pls email to help.me@rad-air.com
---