---
RAD AIR TANKER
Boards ship to our global network of dealers and are available direct from www.rad-air.com
Mahalo for your support and ride on!
BUY RAD AIR TANKER ONLINE
---
It's easy as riding: we are using the PAYPAL Basket system. Pick your board, add to basket and follow the instruction.
You don't need a Paypal Account, just follow the step to enter your credit card information, etc.
Select model and click "add to cart"
Payment:
Credit Card or Paypal (if you feel unsecure contact us by email)
Shipping
free shipping inside EU Countries, Switzerland and USA
Other countries and dealers pls email to helpme@rad-air.com
---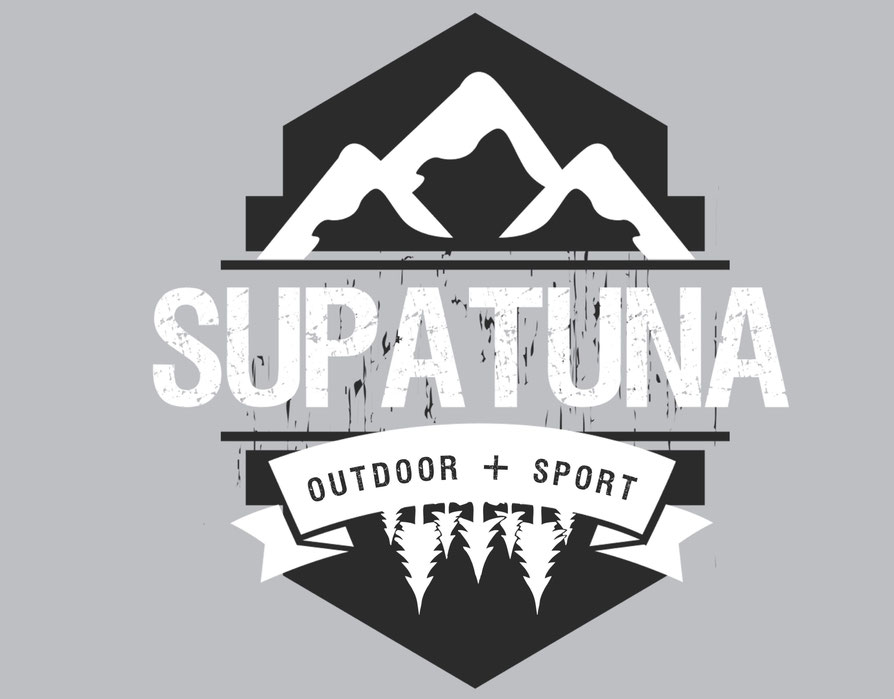 ADD SUPATUNA HIGH PERFORMANCE BOARD TUNE
TO YOUR NEW BOARD
---